標題: 鯨魚有腳的年代 When Whales Walked [打印本頁]

---
作者: leo2004 時間: 2019-10-25 10:05 AM 標題: 鯨魚有腳的年代 When Whales Walked

pearl (Wed) 09:35PM

Discover the evolutionary secrets of some of the world's most majestic creatures.When Whales Walked follows top scientists on a global adventure as they follow clues from fossil records and change what we thought we knew about the evolution of iconic beasts. This episode looks at the strange ancestors of crocodiles, and how the modern bird evolved from feathered dinosaurs.


播了一集集中指出鱷魚和鳥類,未到鯨魚,應該還有下集吧...



圖片附件: 004248.jpg (2019-10-25 10:05 AM, 712.32 K) / 該附件被下載次數 361
http://www.fossilshk.com/forum/attachment.php?aid=9791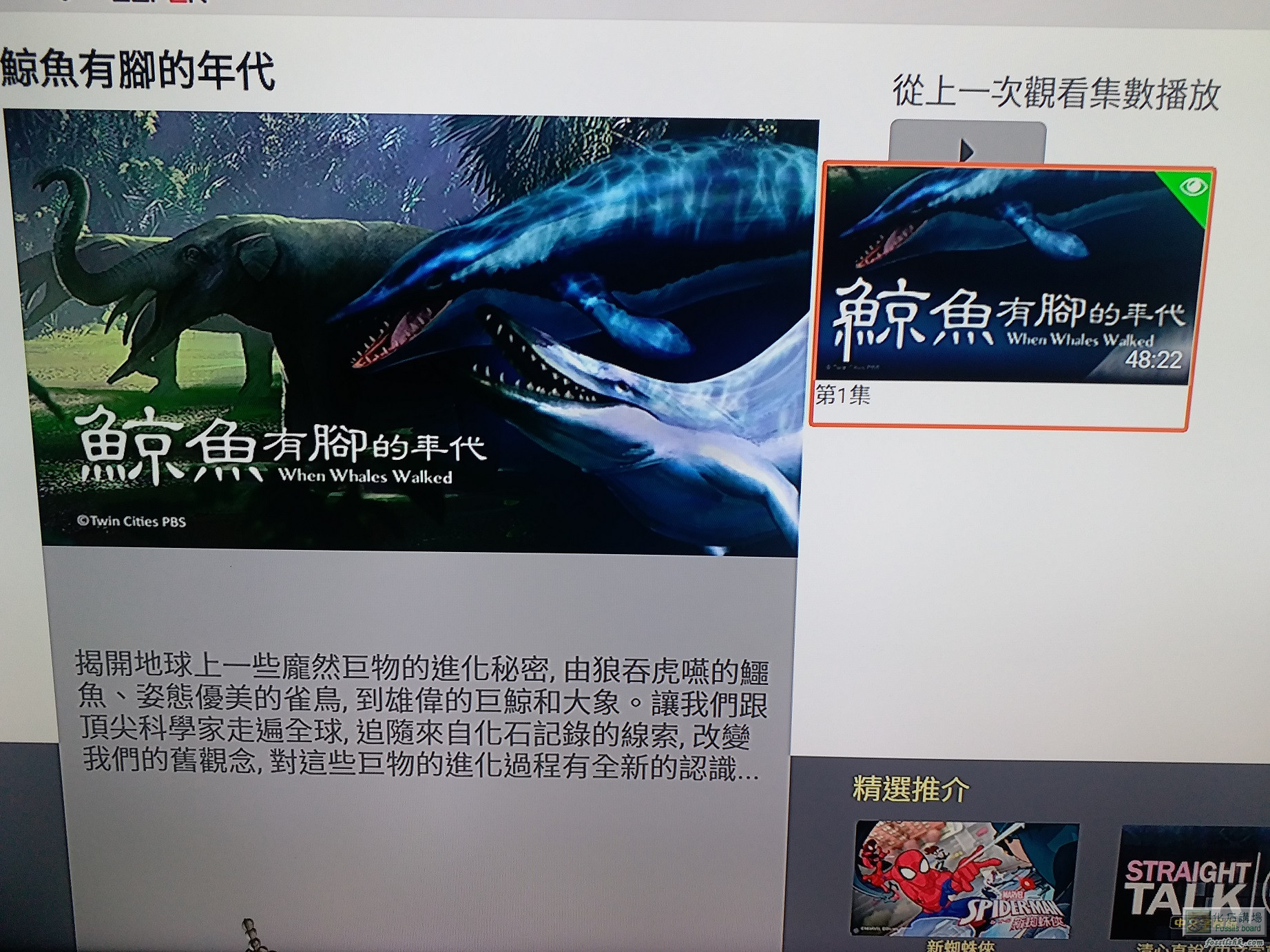 ---
作者: 寒武紀 時間: 2019-11-7 01:58 AM

找不到重溫, 好似要有戶口先睇到
---
作者: leo2004 時間: 2019-11-8 09:58 AM





QUOTE:

原帖由 寒武紀 於 2019-11-7 01:58 AM 發表
找不到重溫, 好似要有戶口先睇到

不是有機頂盒收揾番明珠到就得?可能要登記mytv先..
不過佢吾長keep。。。播了第二集就無了第一集。。。
網海咁大總有地方有。。。。。當然只用手機就。。。。




---
| | |
| --- | --- |
| 歡迎光臨 化石講場-Fossils Board (http://www.fossilshk.com/forum/) | Powered by Discuz! 4.1.0 |